Get 10% Off Your First Order + Free Calzone. Details
Get 10% Off Your First Order + Free Calzone. Details
We offer authentic Neapolitan stone-fired pizza
Imported straight from Italy and shipped directly to your door
We offer authentic Neapolitan stone-fired pizza
Imported straight from Italy and shipped directly to your door
Authentic Neapolitan Pizzas Straight from Italy - Nutritional
One of the things that sets us apart from other pizzerias is our ingredient selection.
Whether it's in our dough or our toppings—all our ingredients are natural and
superior. These are the five factors we consider before we settle on an ingredient:
Are the ingredients freshly harvested?
Are ingredients as unmodified as possible?
Have the ingredients been farmed responsibly (green practices)?
Are the ingredients rich in flavor?
Are the ingredients 100% natural?
Take a look at what you can expect
on your next Pizza Bien pizza.
All the ingredients we use on our pizzas have been grown through
sustainable methods. That means our farmers exercise green practices
during the growing process. We never freeze our ingredients. Instead we
make sure they are fresh every day.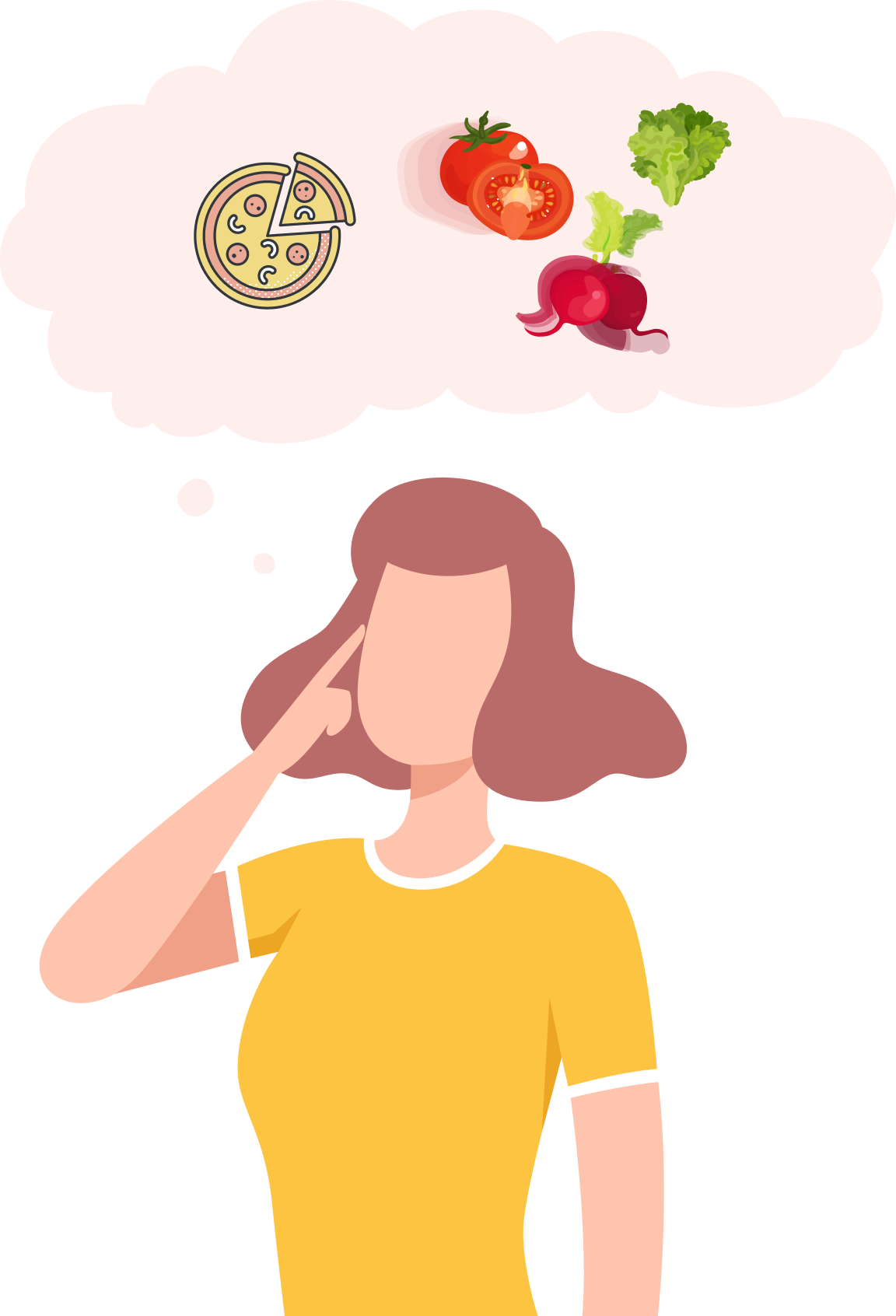 Our ingredients have no harmful pesticides. No petroleum-based fertilizers. No artificial flavor enhancers. No high fructose corn syrup. That's our guarantee to you with every bite you take.

100% Natural Flour
We feel it's equally important to make a base that stays true to
traditional pizza. We use 100% natural flour, which is not only healthier, but tastes better too.
We are committed to serving the freshest and healthiest pizzas you can find anywhere. We handcraft our Neapolitan pizzas using only the best quality Italian Ingredients, 100% all-natural, no artificial flavors, no hydrogenated oils, no colors or sugars added and no GMOs to ensure a higher nutritional value and a richer flavor to our food.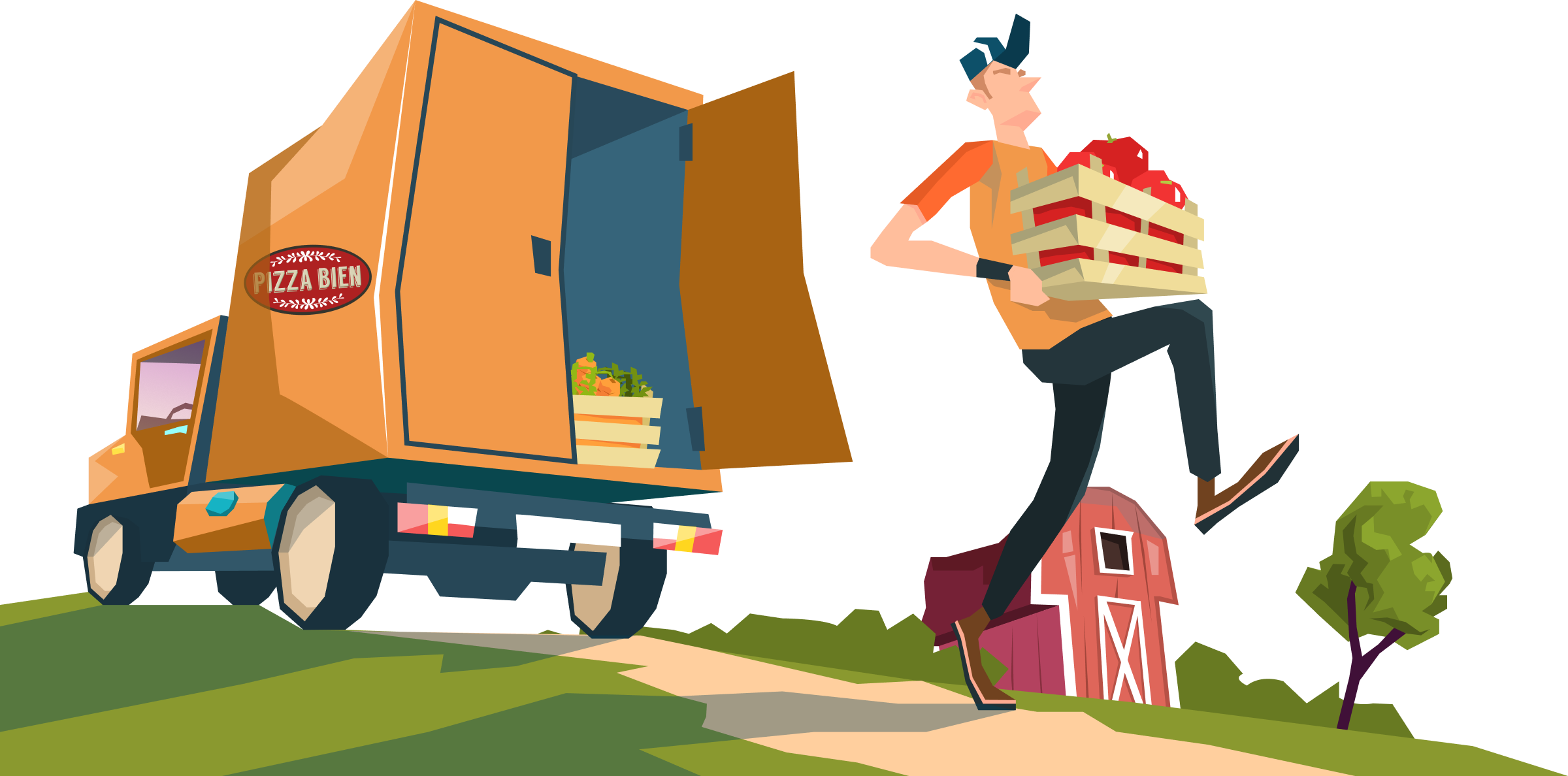 Copyright © 2021 Pizza Bien LLC.
All rights reserved