Get 10% Off Your First Order + Free Calzone. Details
Get 10% Off Your First Order + Free Calzone. Details
We offer authentic Neapolitan stone-fired pizza
Imported straight from Italy and shipped directly to your door
We offer authentic Neapolitan stone-fired pizza
Imported straight from Italy and shipped directly to your door
We'd love to hear from you. If you don't get an answer immediately, we'll get back to you as soon as we can. That's a promise!
Here's how to get in touch with us:
-Check out our FAQs section - the answer might be there already!
-Are you a customer who needs help?
If you're wondering about an order, our products, or website, please email us at:

-Mailing Address:
936 SW 1st Avenue Suite 380
Miami FL 33130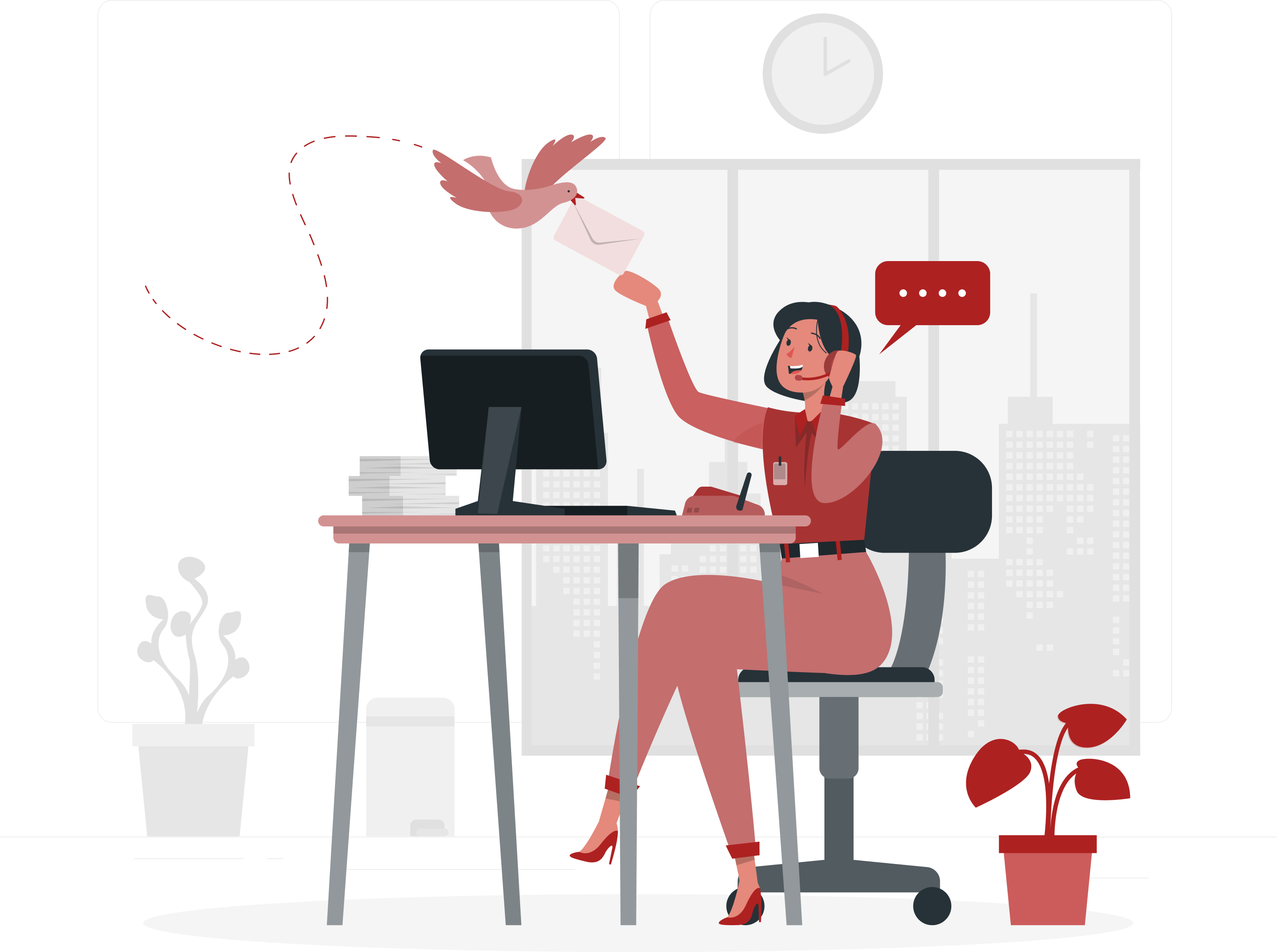 Pizza Bien, LLC
Copyright © 2021 Pizza Bien LLC.
All rights reserved