Get 10% Off Your First Order + Free Calzone. Details
Get 10% Off Your First Order + Free Calzone. Details
We offer authentic Neapolitan stone-fired pizza
Imported straight from Italy and shipped directly to your door
We offer authentic Neapolitan stone-fired pizza
Imported straight from Italy and shipped directly to your door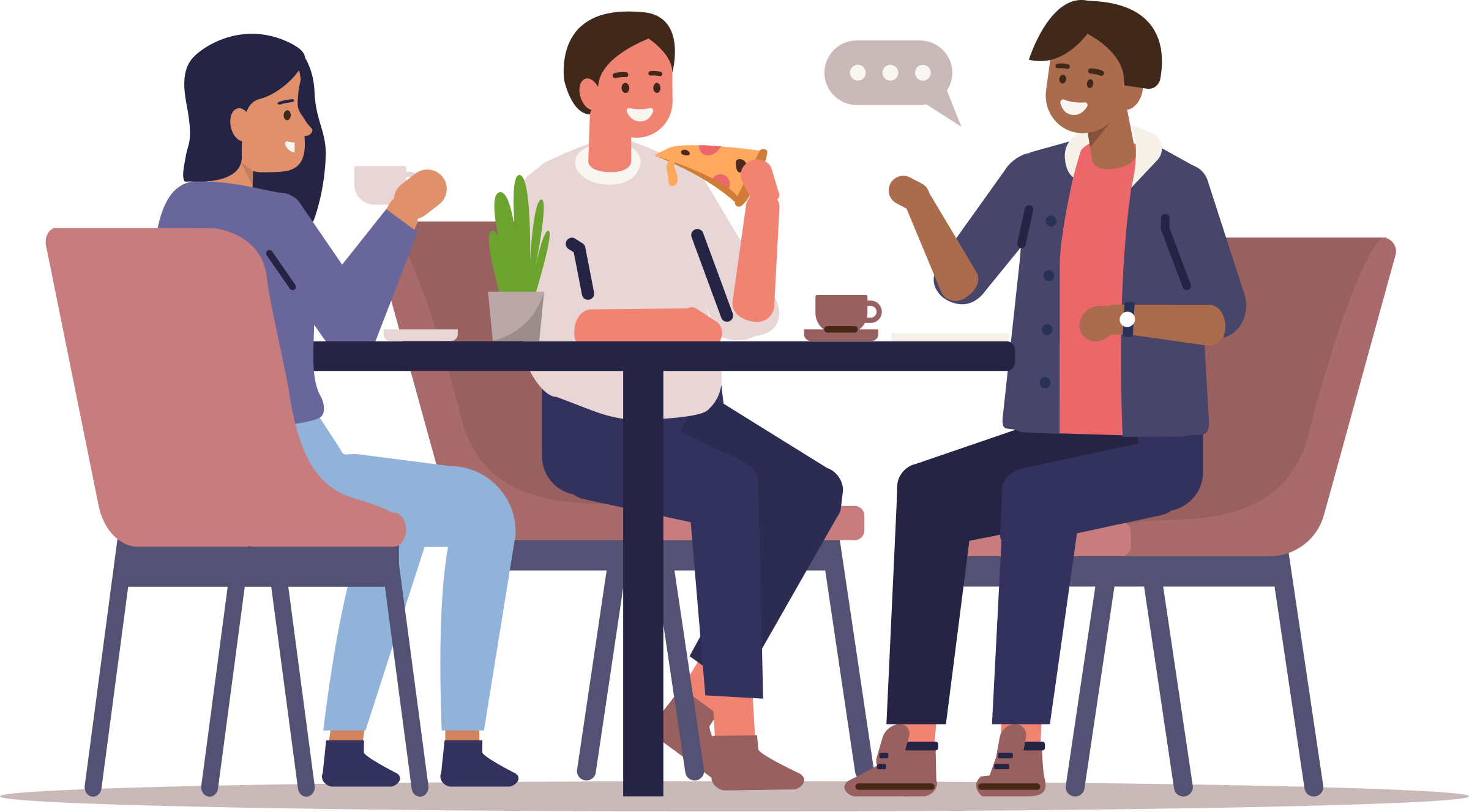 Pizza Bien's Pizza from Italy - Community
Pizza Bien celebrates the kind of creativity that elevates others. Through intuitive means, we've teamed up with creative people who serve our communities.
We see every community as a part of our family. It's these communities that inspire us to create awesome pizzas. They also motivate us to give back to the environment by adhering to green practices in as many ways as we can.
We rely on local communities to team up with us which is why our brand enjoys this kind of exposure.
If you have any questions, don't hesitate to reach out to us via email at info@PizzaBien.com.
Copyright © 2021 Pizza Bien LLC.
All rights reserved